Our Commitment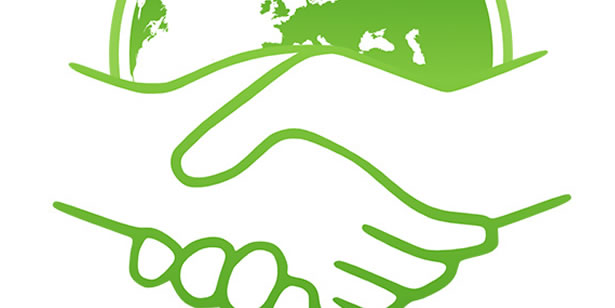 Cross Brothers landscaping is committed to making customer satisfaction and relations our number one priority. Providing a full range of custom landscape and maintenance programs to commercial and residential clients this is our foundation for lasting relationship and growth Cross Brother's started 1995 with a $15 per week mowing client since then our focus and drive has always been our customers and their needs together we aim to exceed daily as well as tomorrow's expectations. Working together Cross Brother's will blend your ideas and our 20 years of experience with world-class knowledge. We believe that proper team designing landscaping enhances the value of your property as well as surrounding area. Let Cross Brother's design your next outdoor projects. Landscaping adds immediate value for today and also increases value for years to come.
General Services
Delivery and hauling
Cross Brothers landscaping can pick up that unwanted material and get rid of it forever. Our cleanup crews are available anytime. If you are a do-it-yourselfer we can deliver trees, mulch, rock, soil or whatever the job needs. Call Cross Brother's landscaping today for fast, free, affordable quote.
Flower gardens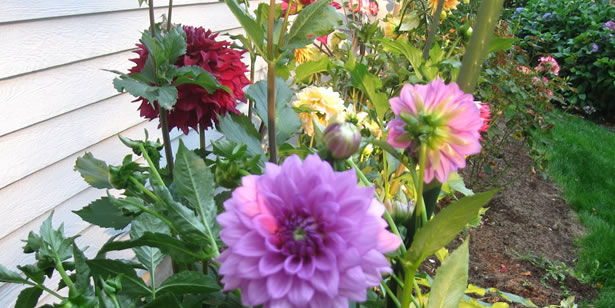 Flowers bring life to any landscape. There are many colors and shapes to refine the overall beauty. From one flower to 10,000 let Cross Brother's Landscaping unlock the tranquility and aroma.
Landscape lighting
Outdoor lighting is the finishing touch on any project it is cheap yet the most effective method to deter break ends. There are many types call cross brothers landscaping today to schedule an appointment
Walkways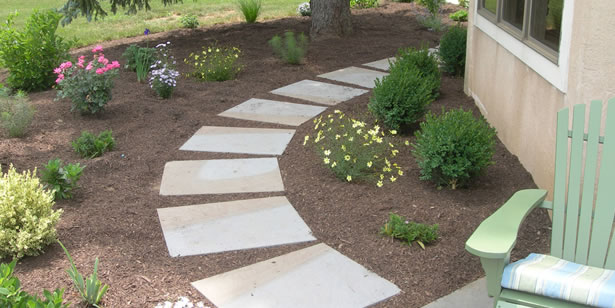 From new construction to renovations, walkways, in many styles from brick to stone, pavers, concrete. There are many styles and colors to choose from. At cross Brothers landscaping our approach has always been to work directly alongside the customer and their dreams to create an incredible landscape project that will increase value with so much curb appeal.
Gutter cleaning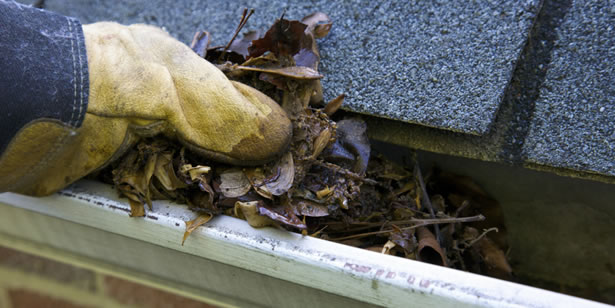 Clogged gutters cause many types of problems plus costly repairs. Wreaking havoc on not only homeowners but condo owners, business owners alike. Gutter cleaning is affordable, let cross Brothers landscaping install gutter guard to stay ahead of the problems of water damage we will get on that pesky latter so you don't have to.
Residential Services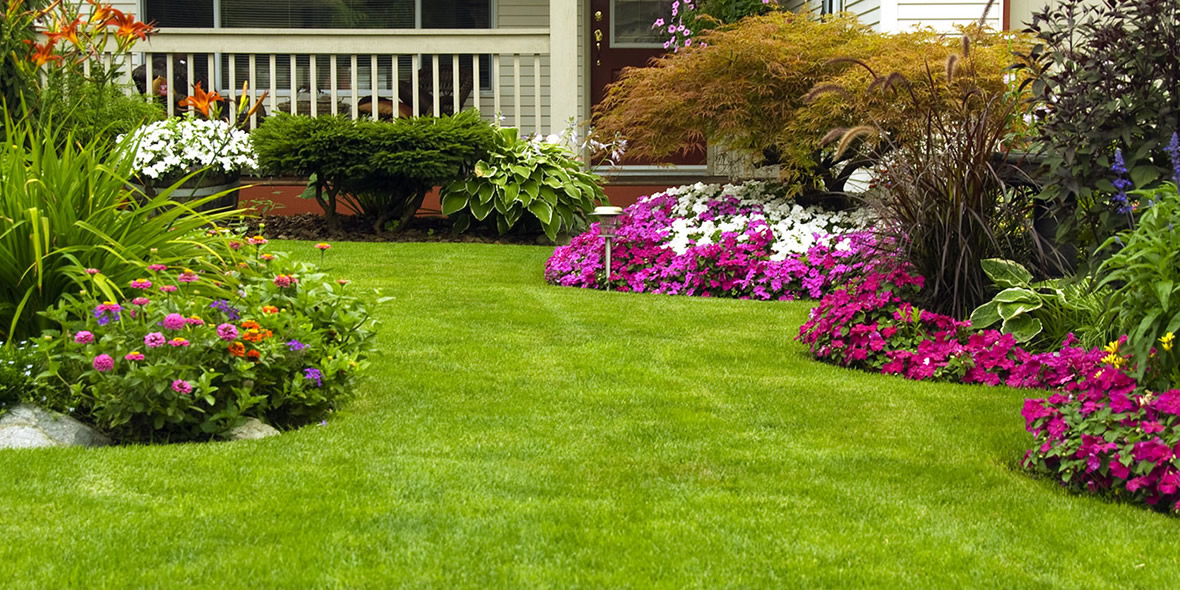 At Cross Brother's landscaping our world class landscape design services along with installation will bring curb appeal a whole new meaning and value for years to come. Whether, it's new landscaping or professionally maintaining existing, our team will increase the value of your property and create relaxing and beautiful outdoor entertainment spaces, from a shovel of dirt to a complete brick patio as well as, no job being too small or too big.
Commercial Services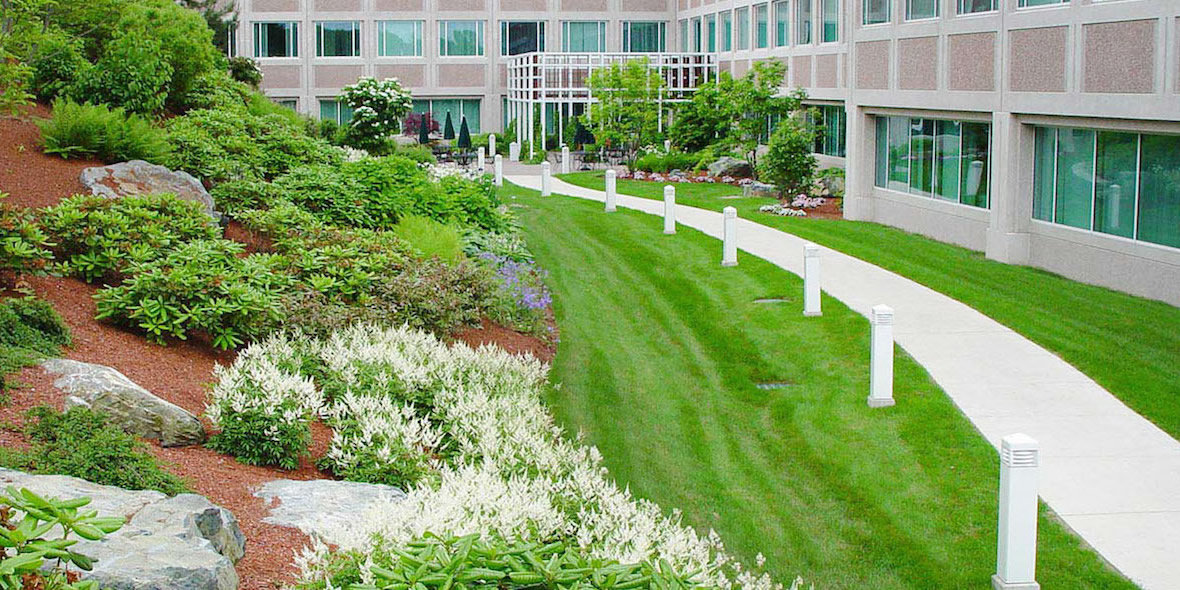 Business owners along with property managers or as of homeowners association's are team understands the needs of commercial property maintenance. We can plan, install and maintain your landscaping all while staying under budget. They are night working together as a team our focus is you.
Mulch Design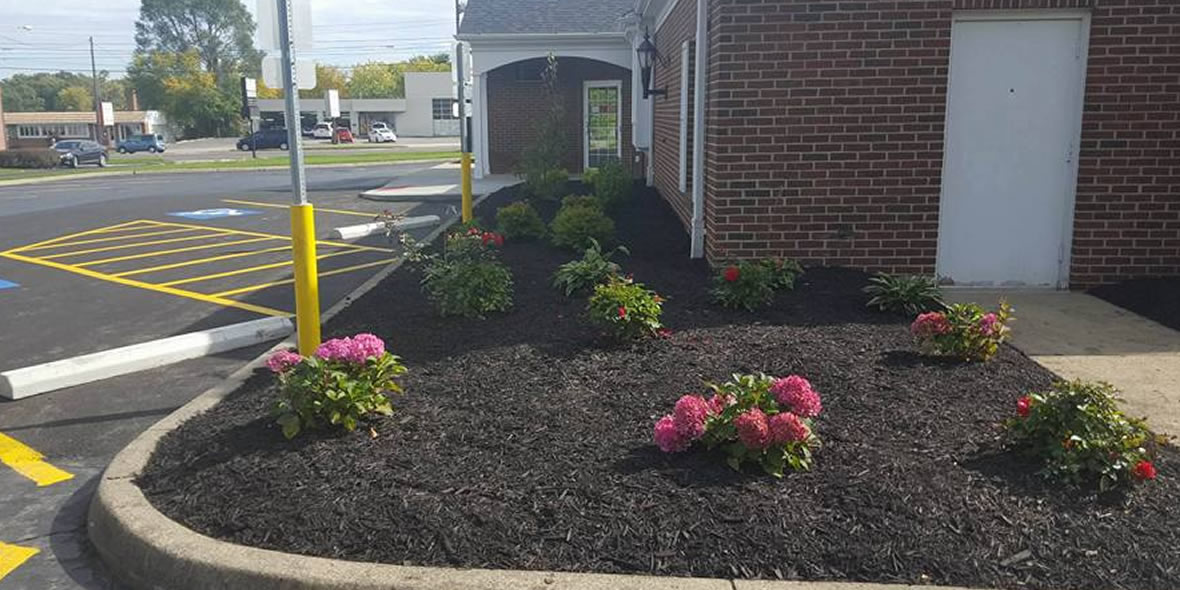 Have Cross Brother's landscaping save your back in time. Today's busy lifestyle sometimes doesn't permit homeowners or commercial customers from mulching and maintaining their own beds. Cross Brothers landscaping will install mulch that's controlling soil erosion, Keep beds cool for healthy shrubs and protecting your investment, and creating curb appeal. We have many different services program levels.
Retaining Wall Design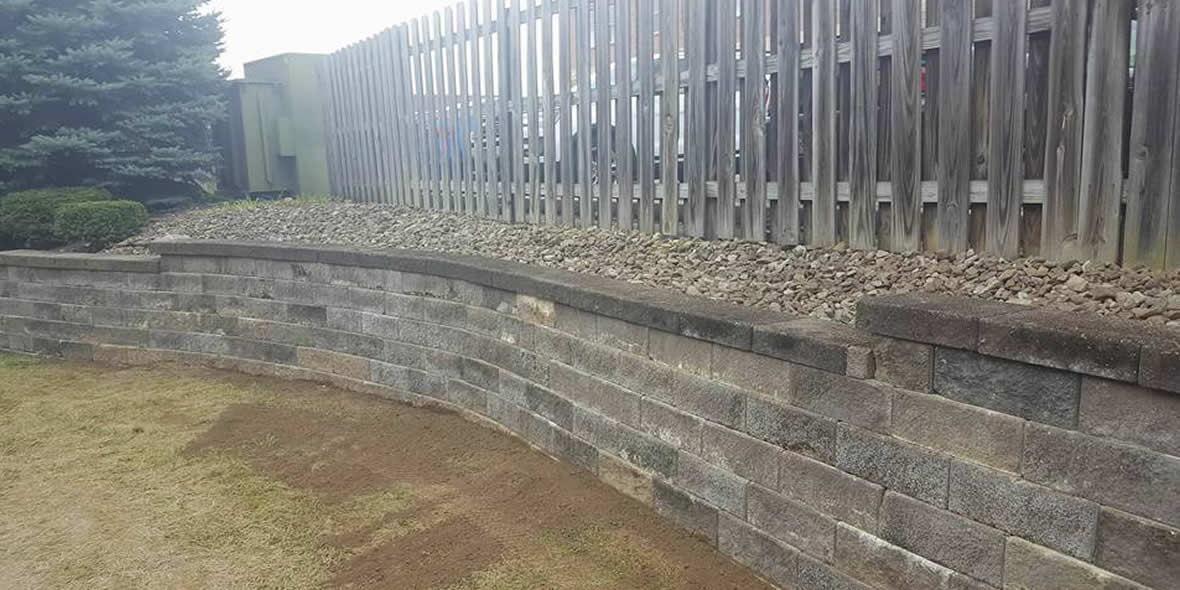 There are many styles plus types of retaining wall's not to mention the multipurpose they have from a raised flower bed to a beautiful flowing wall to accent your home leaving around back, to the build patio with a beautiful fire pit, have a Cross Brother's landscaping install professional meet and discuss any questions